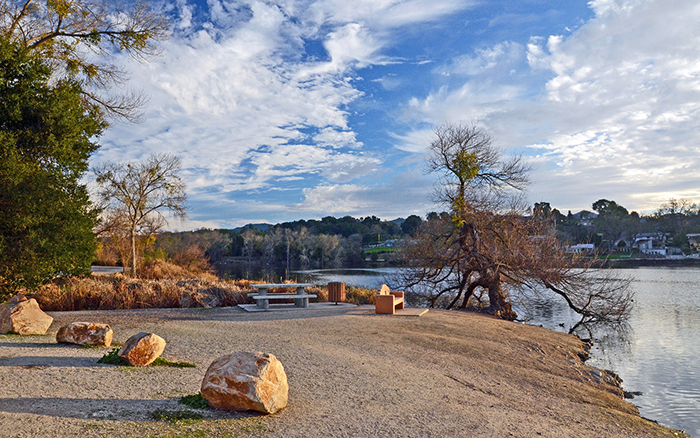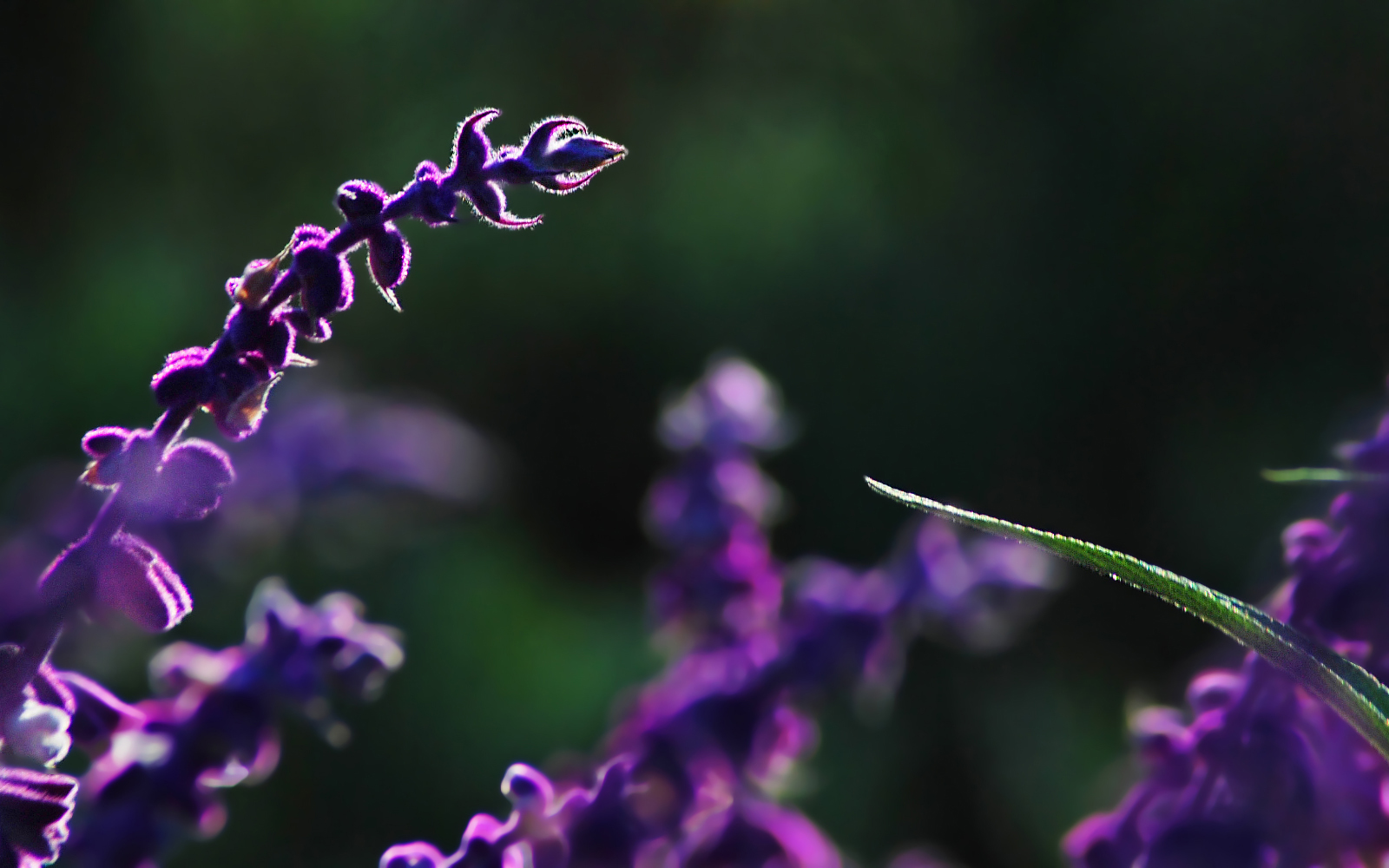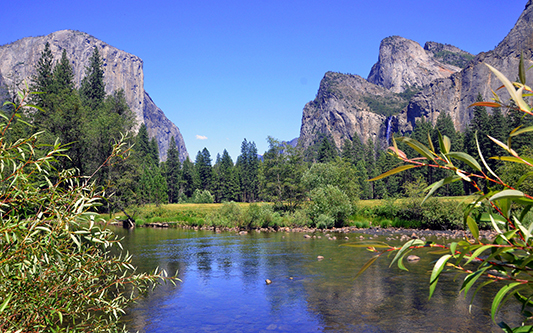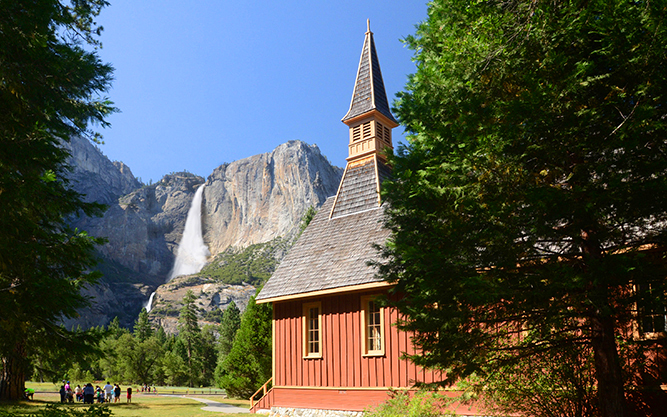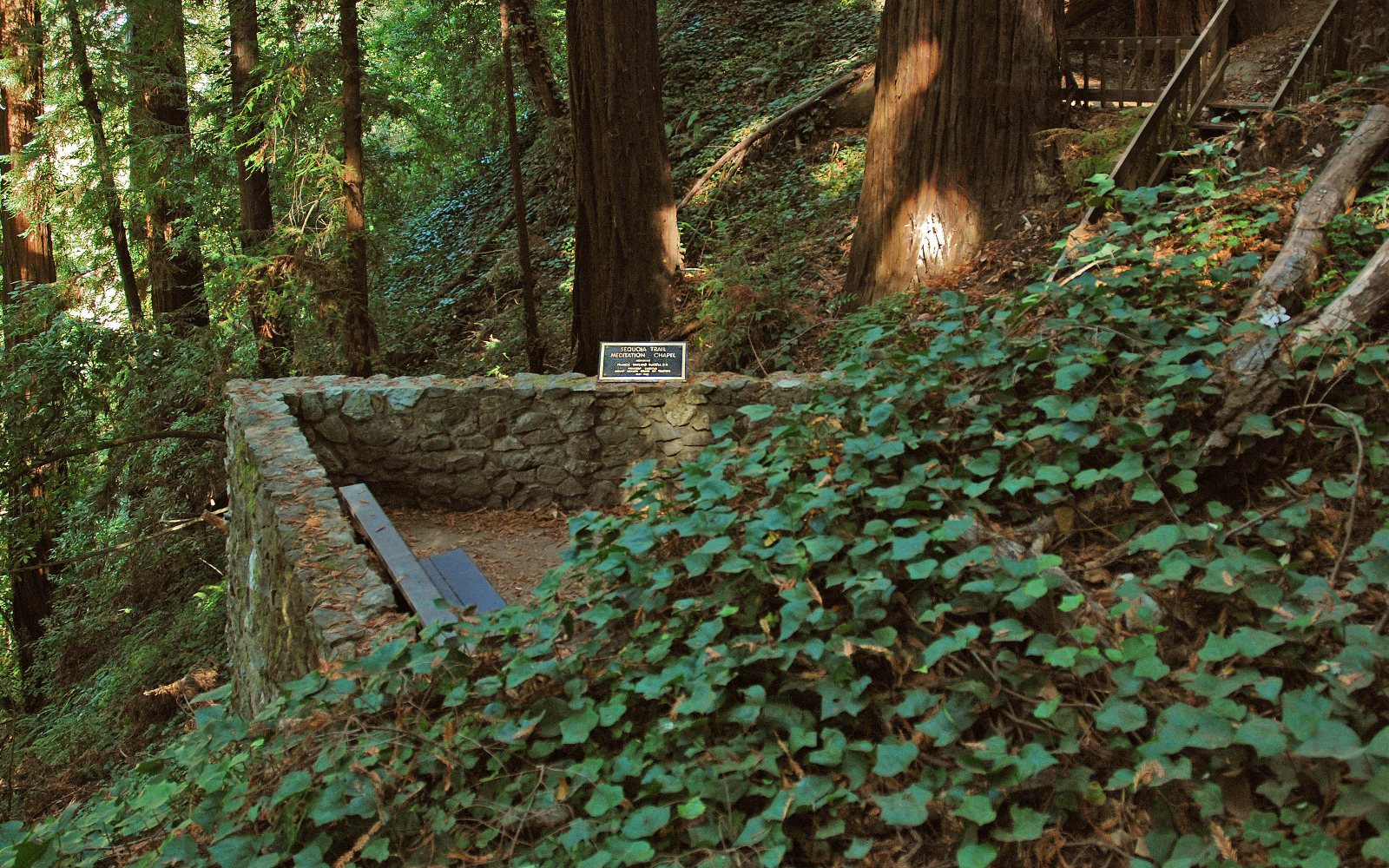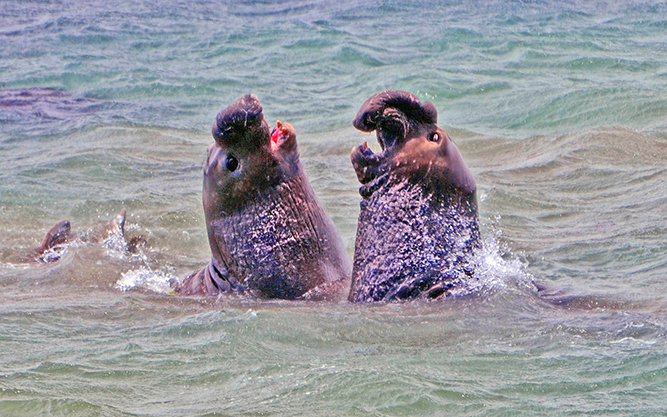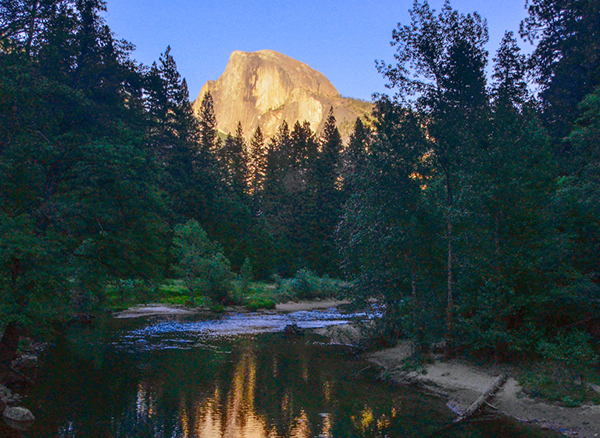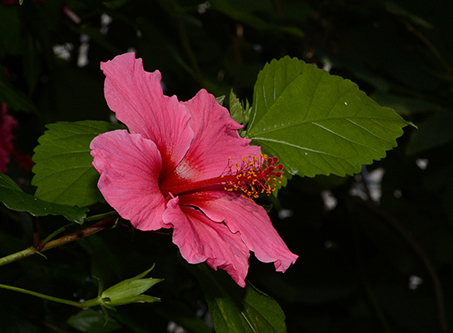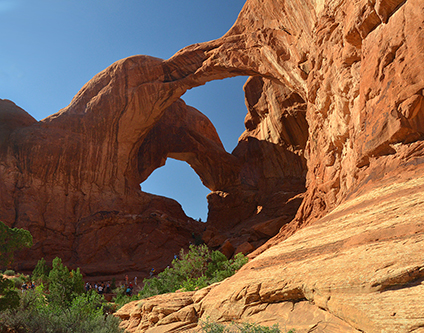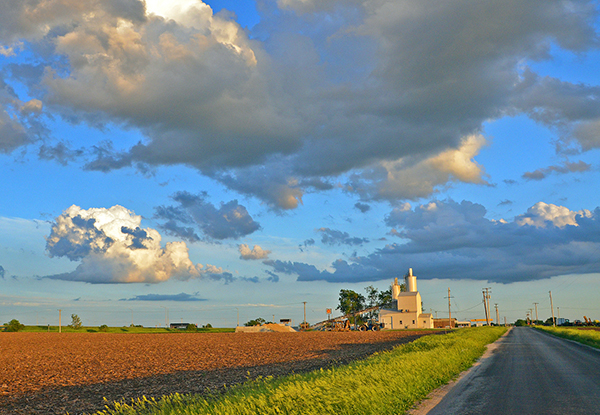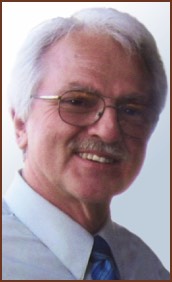 Your company's first impression
. . .

. . . may only take a second. That tiny piece of time is most important, because it must start a long term relationship that will bring lasting rewards. You and your staff often have wonderful ideas for creating the printed material that makes that moment possible, but might not know how to bring those ideas to life.

As your Graphic Designer, I can make those ideas a reality, with the quality that you need, at the most reasonable price possible, and on time. I want that first impression to reflect your commitment to excellence and succeed in adding new customers who will have long and profitable relationships with your company.


I look forward to serving you.


Maurice T. Wagner